Koala Masters Digital Agency
Your way to
digital excellence
We are a creative (innovative) team of passionate developers and marketers. Since 2017, we have been providing top-quality digital solutions for businesses in more than 27 industries.
We really adore developing and launching long-term projects, optimizing existing or implementing new promotional processes and overcoming new digital challenges.
What does it mean for you:
Whether you need development, marketing, or full support - we approach all of the tasks both from a commercial and technical standpoint.
Besides the web-development, we also provide ongoing web support and digital promotion services.
The synergy of competencies and implementation of our comprehensive PPC, SEO, and Email Strategies will provide sustainable growth for your business.
Over 70 projects completed
94% of our clients continue cooperation with us and receive superior customer service
12 professional e-commerce projects launched
Set up more than 100 search, media and shopping campaigns
1.
Turnkey website development
We welcome your projects of all types (landings, corporate portals, e-commerce) and industries (services, retail, B2B in various fields)
2.
Website support and maintenance
Our complex website service guarantees the true stability of your digital presence.
We instantly resolve any issue that occurred during the working process for seamless and sustainable development of your business.
It is like one more manager in your team that works 24/7, with dozens of customers in different languages at the same time. Performing such responsibilities your website surely deserves the best appearance possible!
Classic or modern, B2B or event-based - we will implement each and every idea to inspire visitors of a website to become your customers.
4.
On-page and Off-page SEO
Helping your website to reach out to the top positions in search systems results by developing a comprehensive Strategy for internal (website improvements) and external (linkbuilding) SEO.
We will make sure that the first page of Google results will be the only home of your website.
5.
Pay-Per-Click Systems Ads
Textual, product, and media ads reach directly to your target audience in search results and partners' networks.
Our efficient management and permanent optimization of PPC campaigns will bring you the topmost number of clients for the lowest price.
Increasing customer's loyalty, awareness and tendency to repeat purchases with one of the most cost-effective channels.
We develop smart Email Strategies for your business, creating responsive Email templates and setting important launch triggers for constant growth of your email base.
Successful stories


we took part in


Proof that we
love our job
The corporate website of the craft brewery
Have a look at how we told the story of the local craft brewery, visualized the stages of brewing, made "appetizing" and informative pages of products of TM "Opillia".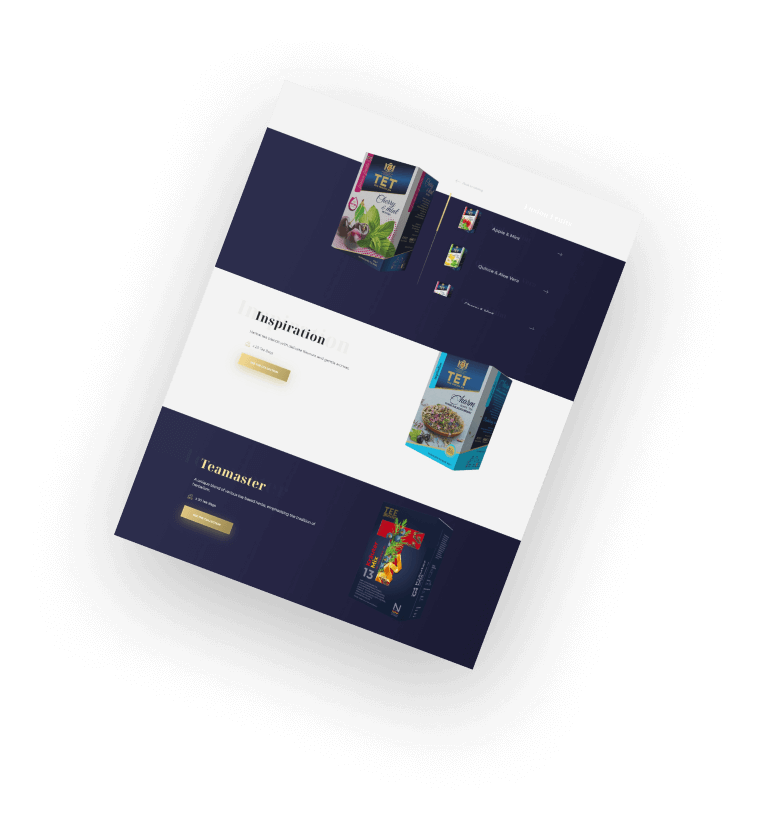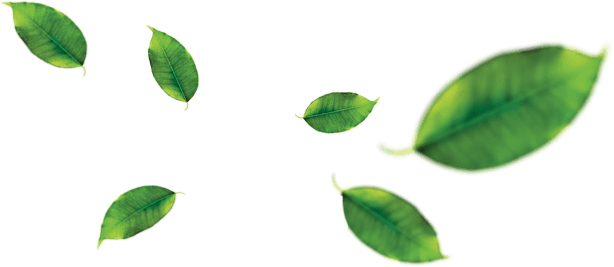 English Tea website - Classics Framed in Modern Design
In the TET case, we made a versatile multi-language website with a diversity of product ranges, not shaping it into an online store style.
We embed trending contemporary effects, styles, and geometry with the reputable brand-book and brand image.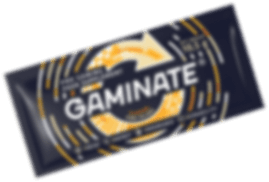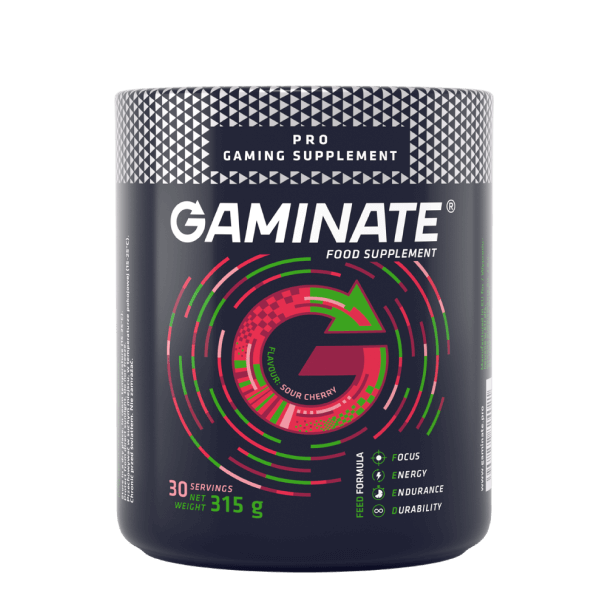 Business owners and top-managers are different when it comes to managing workflow. Therefore, you can choose a comfortable level of involvement in our work : )
You shall approve every section of the wireframe, in other words, the mockup of every page.
The same with the design.
You monitor the front-end developing as soon as the page is set.
You provide us with an extensive list of sections for every page and with a list of all pages as well.
We discuss mockups and design in a convenient form of communication.
You specify necessary adjustments after the most front-end is accomplished.
You provide us with the list of required main sections, approximate types and amount of pages.
We set milestones in design and front-end development processes to present the results.
Only after front-end and back-end programming are completed, you will check the whole website.
You provide us with the essential info, references, and your vision of the project.
Further, we contact you only for approving the final design or campaign settings.
You receive your project in time and in the agreed manner.
What … is it possible?
Yes! - You describe your ideas and vision - we bring them to life!
Our experienced marketers will take all the control. Well, we welcome you to send us any references you like.
With programmers we will prepare some surprises for you ; )
Your involvement:
20% 40% 60% 80% 100%
80% 60% 40% 20% 0%
Our independence
Contact our team:
Trust us, we will definitely find a common language 😉
Contact our team:
Trust us, we will definitely find a common language 😉