Opillia brewery
website
Craft Traditions Empowered by Corporate Spirit
Milestones of the Opillia project
Maps with search and marks within regions
12 video steps
of Brewing
The page that tells about the full cycle of beer production
Opillia started as a local brewery in Ternopil, nowadays providing its truly craft beer for every part of Ukraine and for export purposes
From the very beginning of this project we considered it as a comprehensive multifunctional and multilanguagional website which visitors will differ by intent
Although Opillia portal looks like a B2B project, there are many other stakeholders who shall discover the brand through it: associations, NGO's, media, local distributors, suppliers, event-managers and, of course, final customers
Catalog variety
The main mission was to perform a clear positioning of every sort of beer and non-alcoholic beverages. So every taste has its own color, history, interesting facts and serving recommendations besides the nutrition information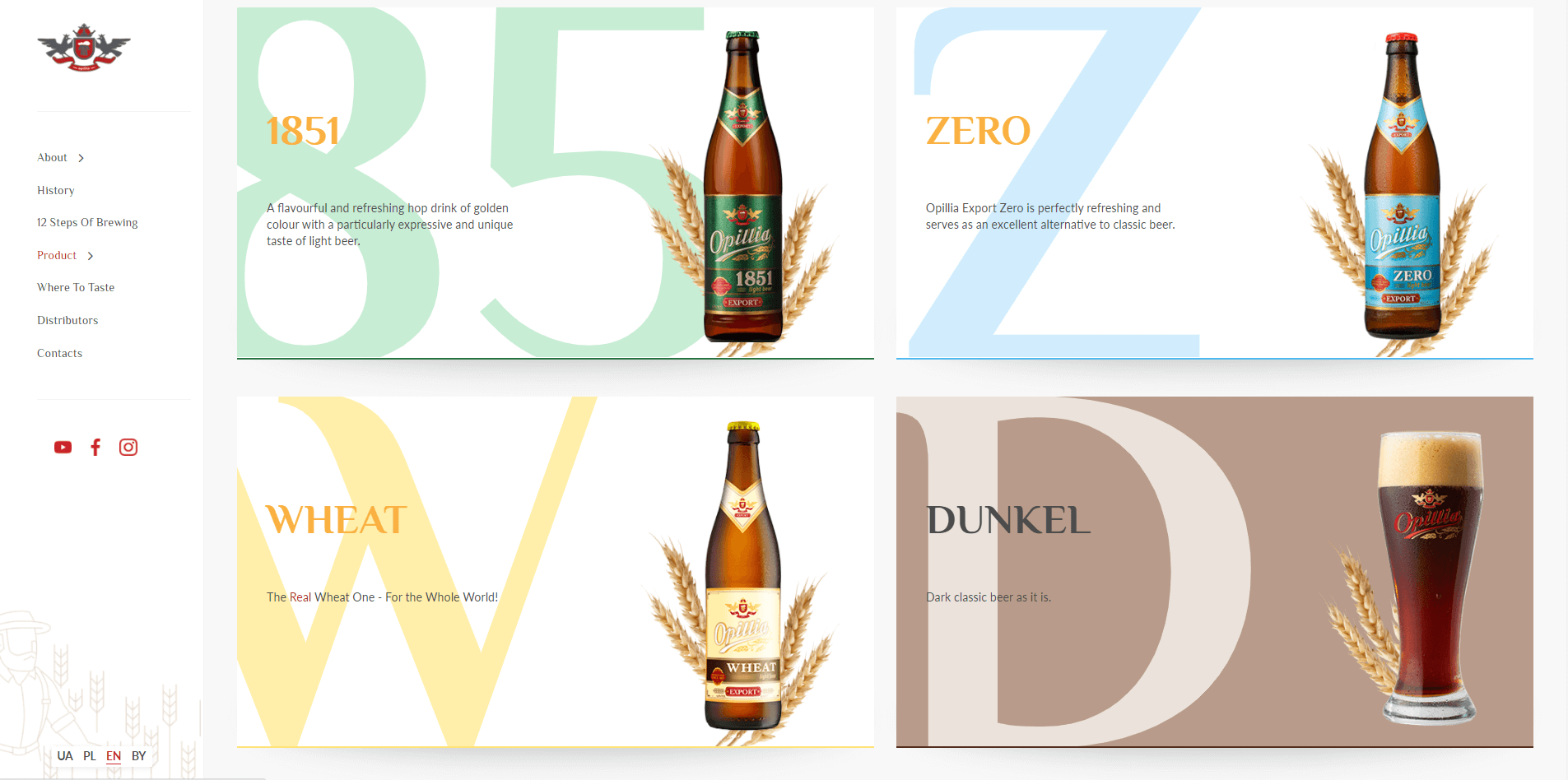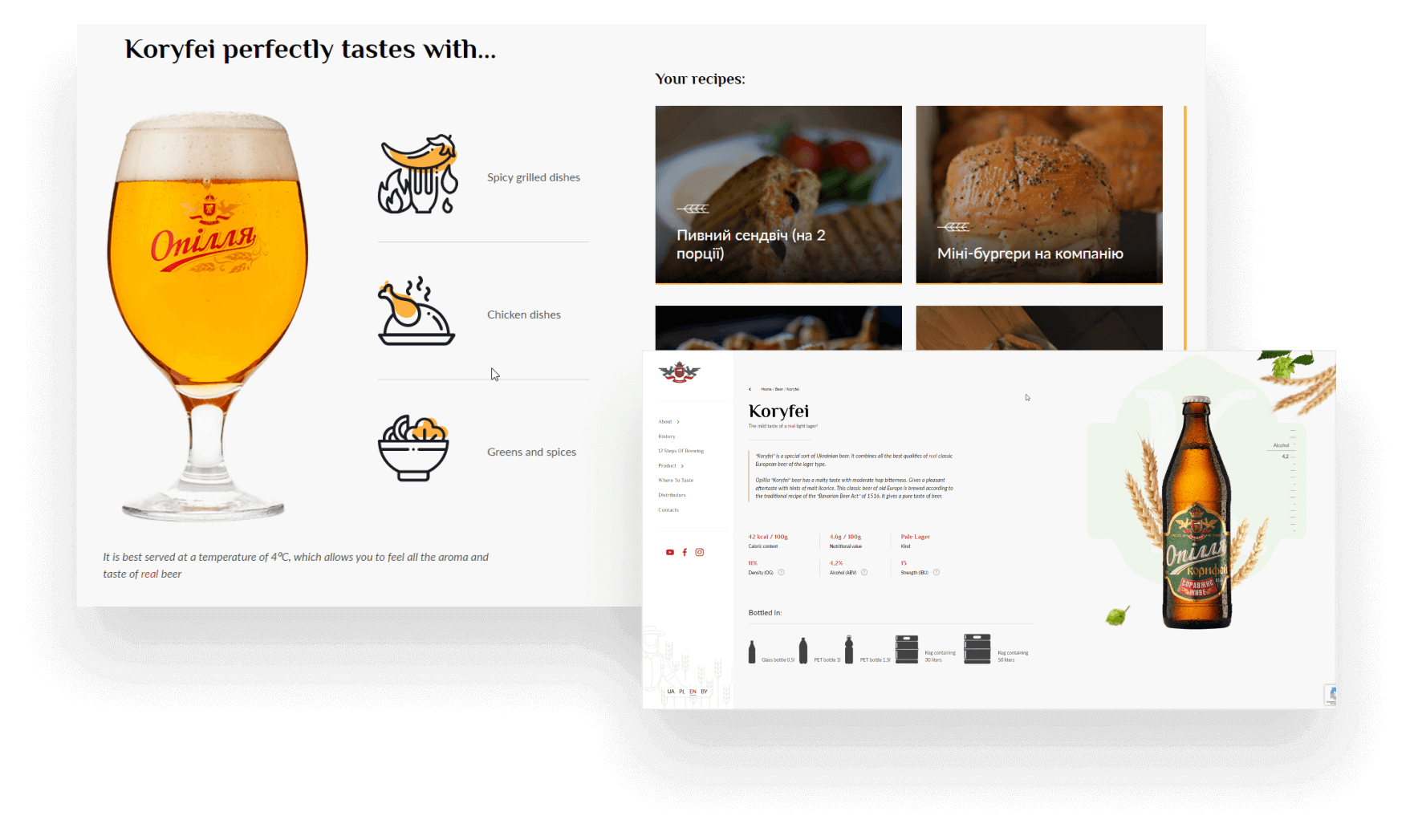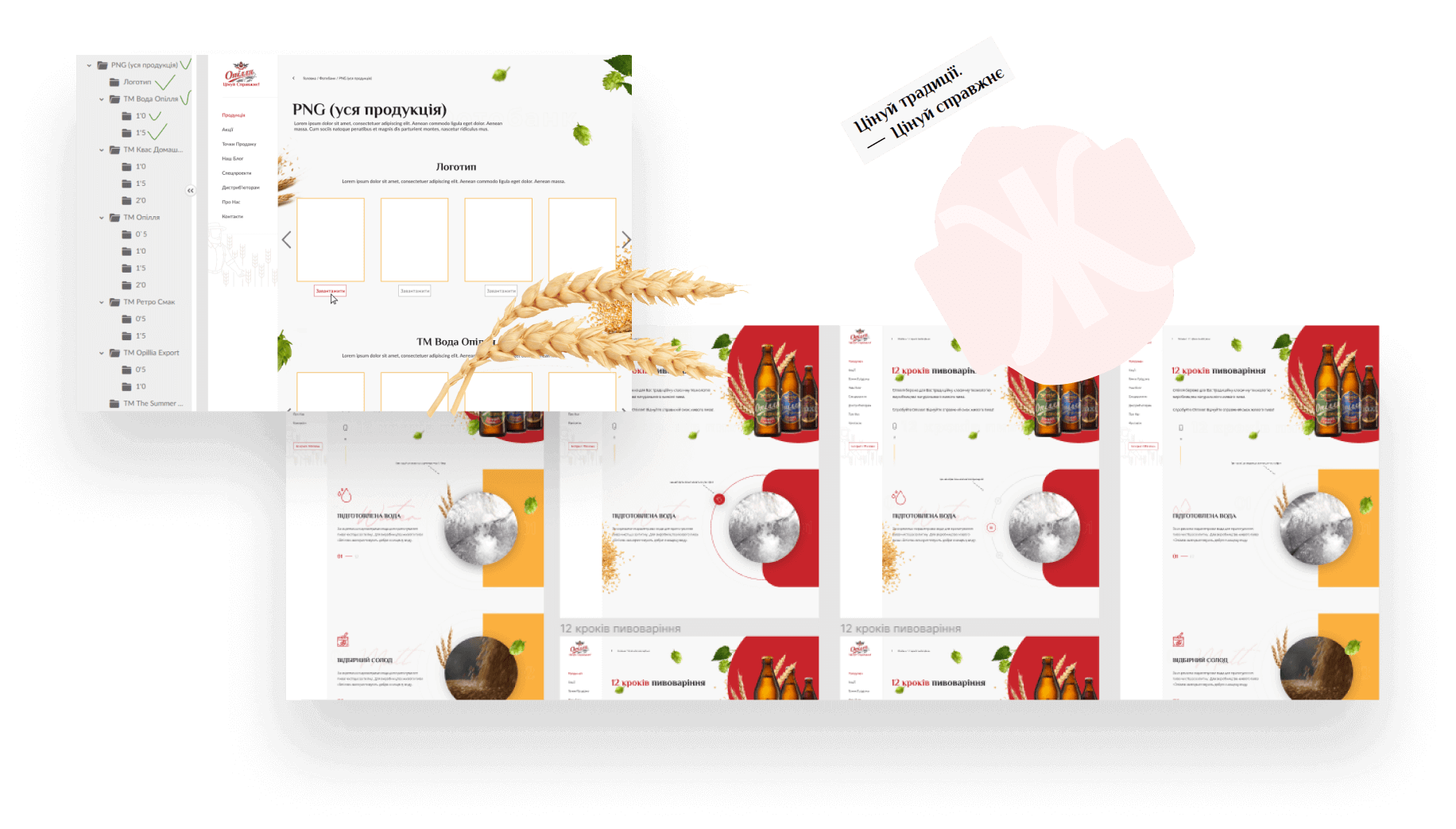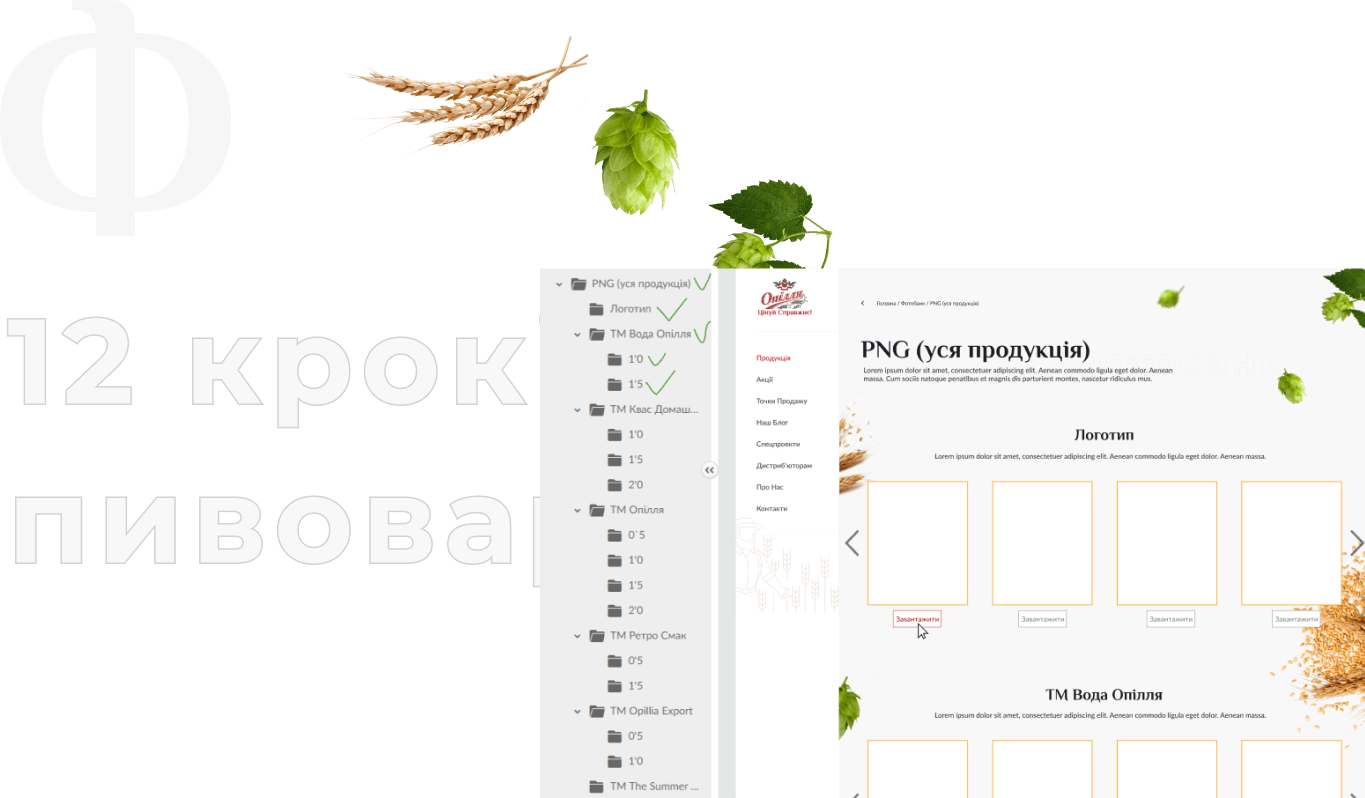 Drag
Let us admit that people love with their eyes first. Therefore we were determined to design each page in a way it would make visitors thirsty. Opillia team assisted us in this mission by providing us with top-quality visuals. Therefore, we have designed not only informative but truly appetizing product pages

Responsive layout
We ensure correct and logical
adjustment of all the content
on mobile devices
As for April 2022,
68%
of website visitors are using mobile devices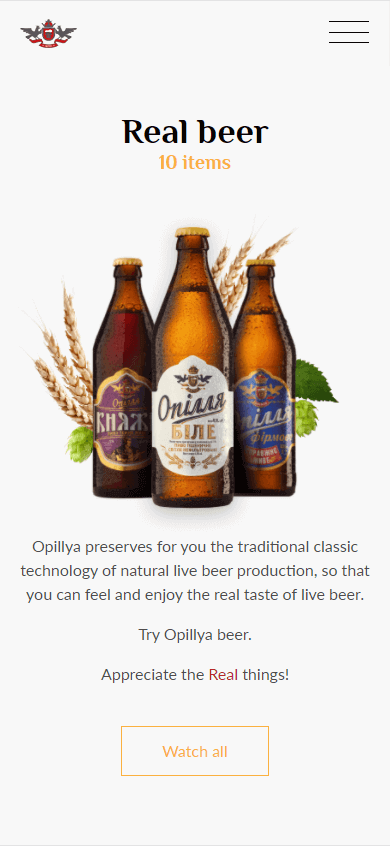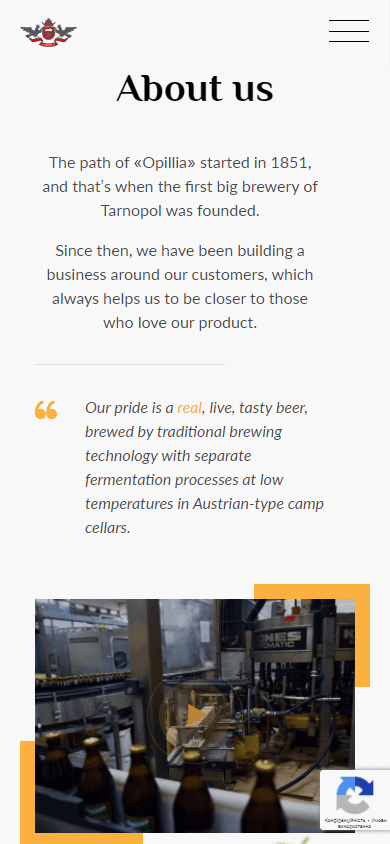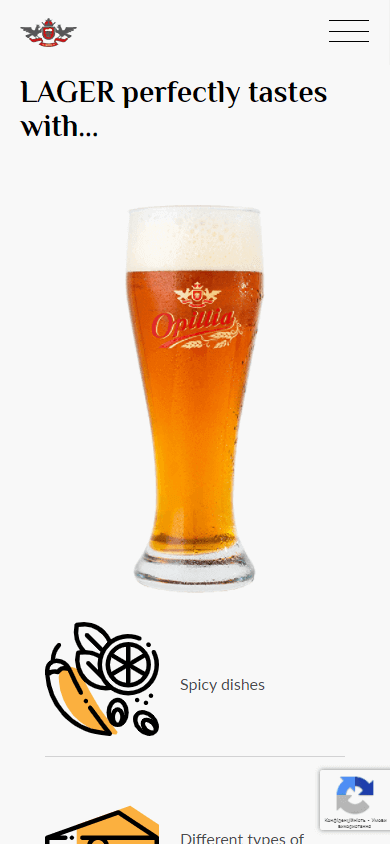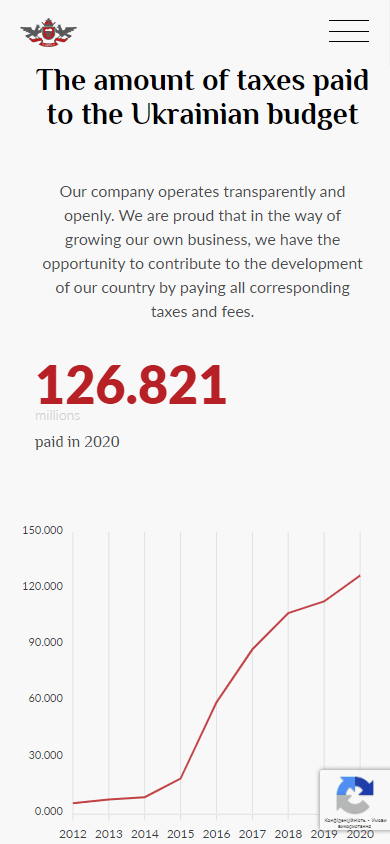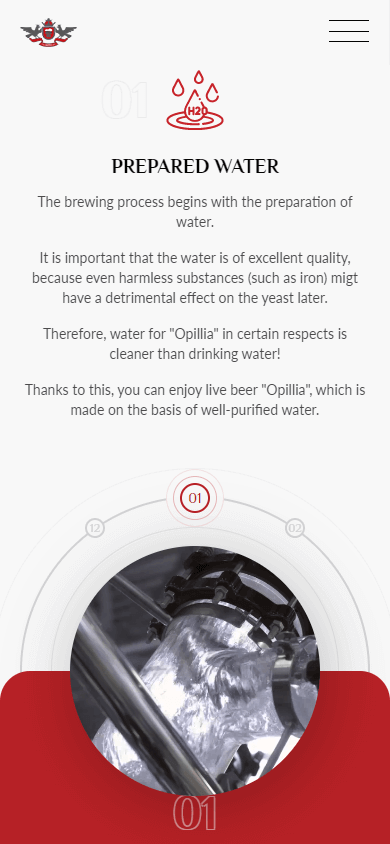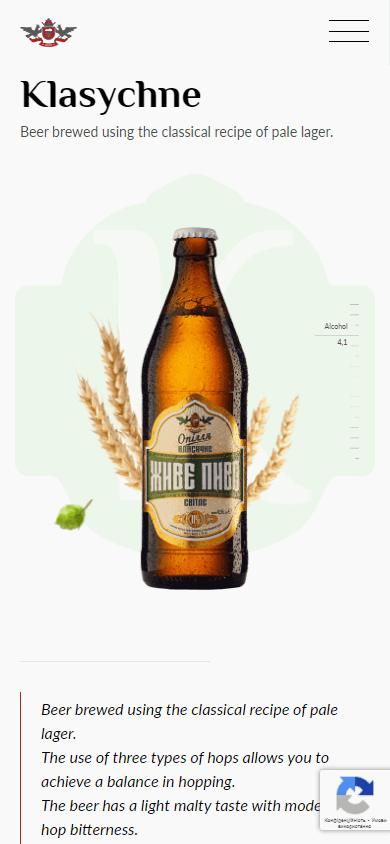 Precise and actual information for consumers and distributors is vital for Opillia. The professional and thoughtful decision was to provide contacts of every regional sales representative to optimize the customer requests flow
And every fan of Opillia products may find the closest store or moll with it thanks to a detailed map. According to our analytics, those pages are very popular among site visitors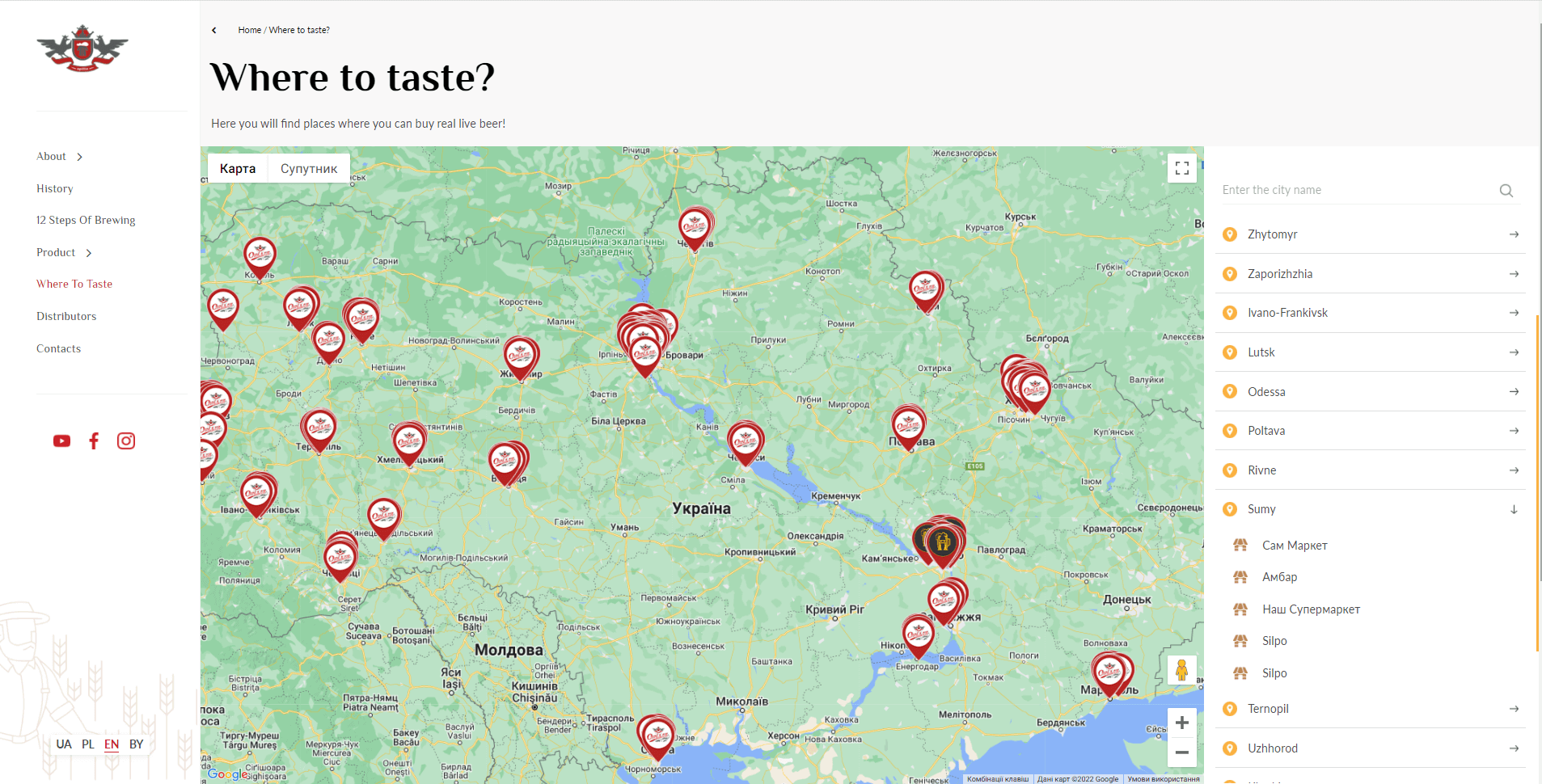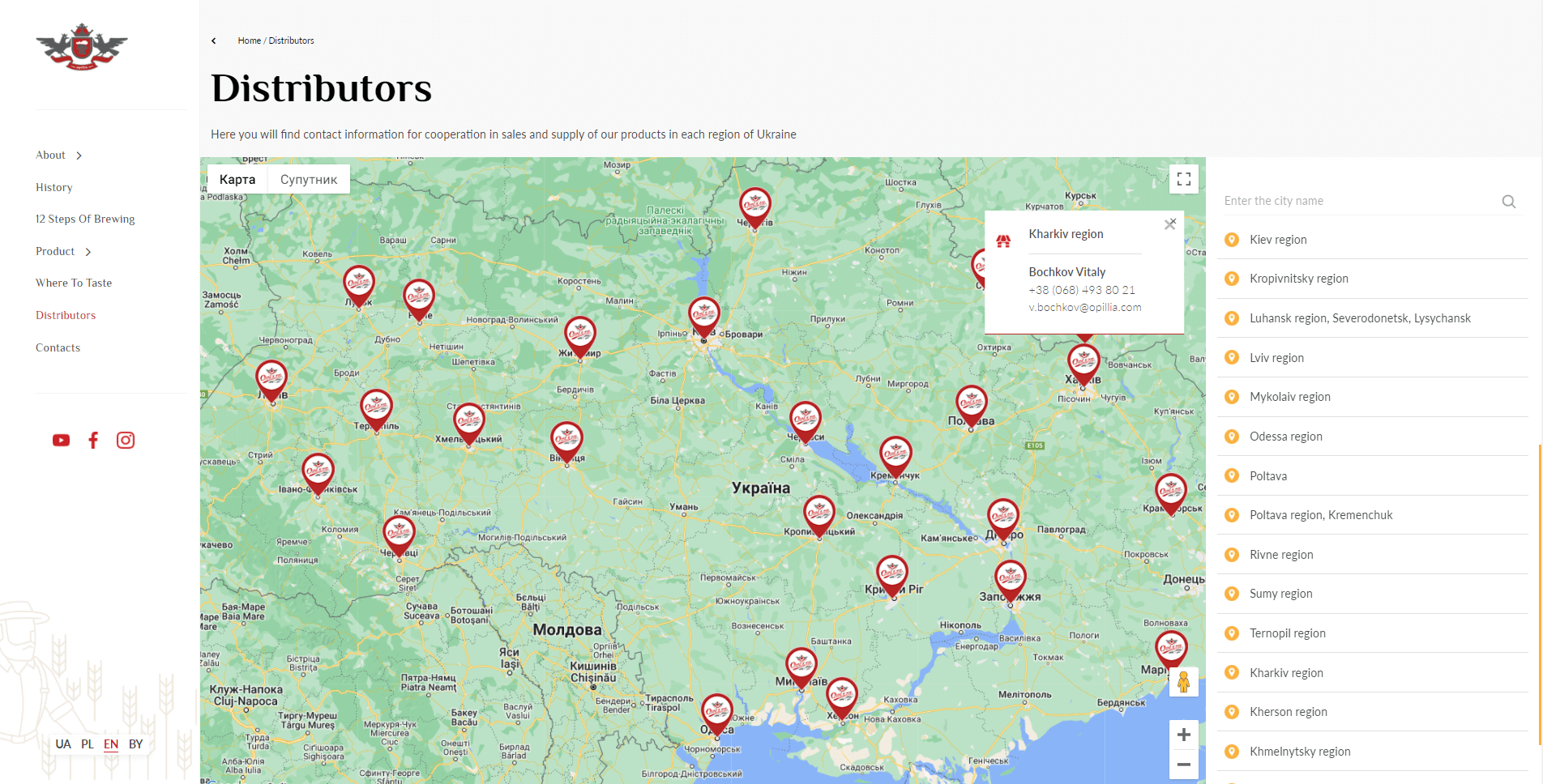 Opillia's
History

visualization

Opillia is a brewery with over 170 years of history. Today it has more than ten unique varieties of real live beer. We designed informative and effective storytelling on a separate page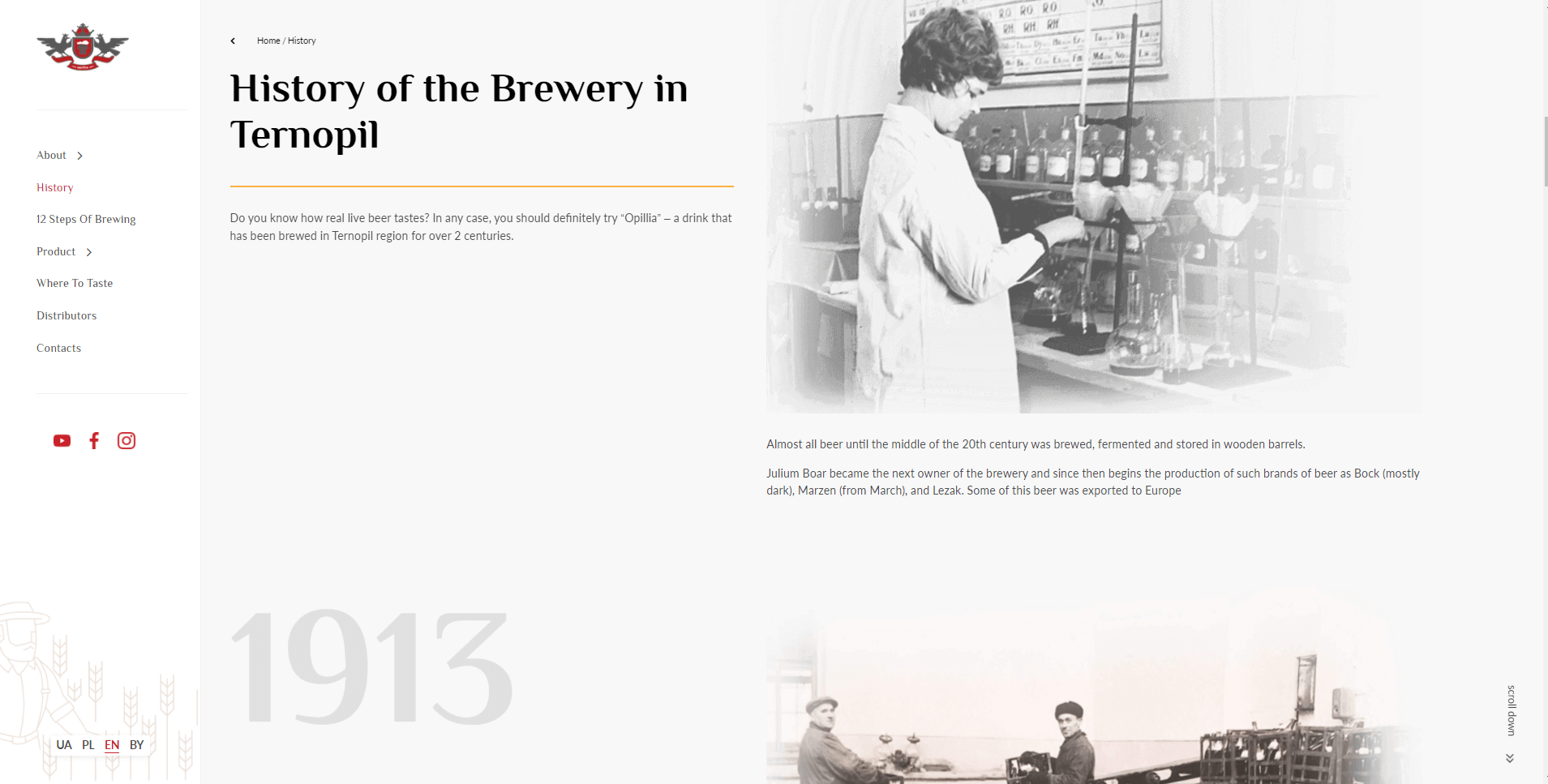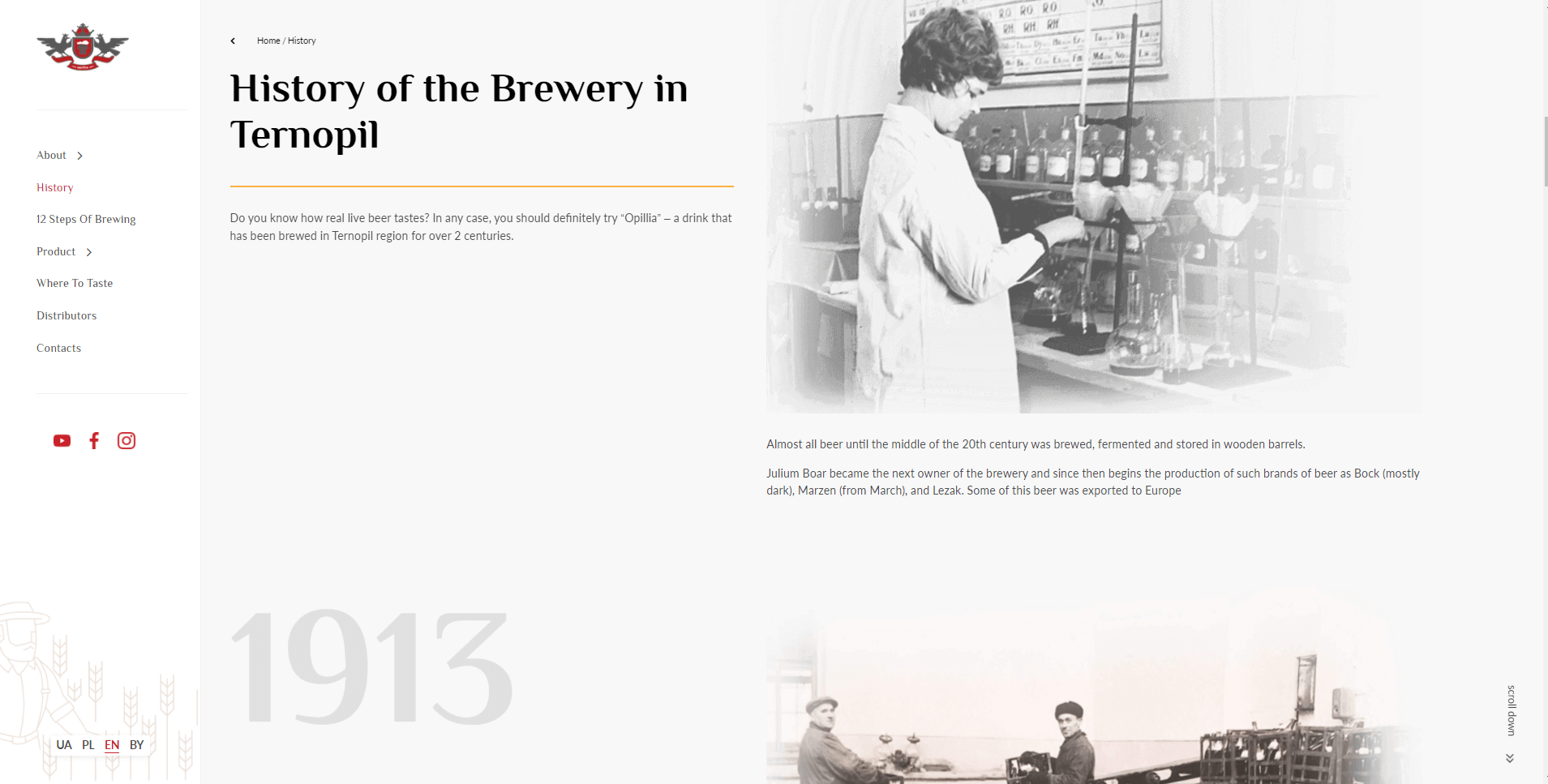 The Art of Brewing
For both B2B and B2C site visitors, one of the most favorite and eye-catching page is the "12 Steps Of Brewing".
Optimized videos and engaging process tree were combined into captivating visualization
This designer decision conducts two goals simultaneously, firstly - it simply pleases your sight with aesthetic and smart visual elements, secondly - it is easy to follow explanation of the brewing processes triggers even more interest in the product itself
Additional Pages and
Conclusion
Opillia is engaged in charity and sponsoring events. Additionally, every year it wins a lot of awards and gratitude. Its Blog is so popular due to Opillia's active Social Media presence
We ensured that every page is performing its mission in the most authentic way. This project is an example of the perfect synergy of marketers, top management, designers, and layout specialists. Between the successful company of Opillia and our digital agency as well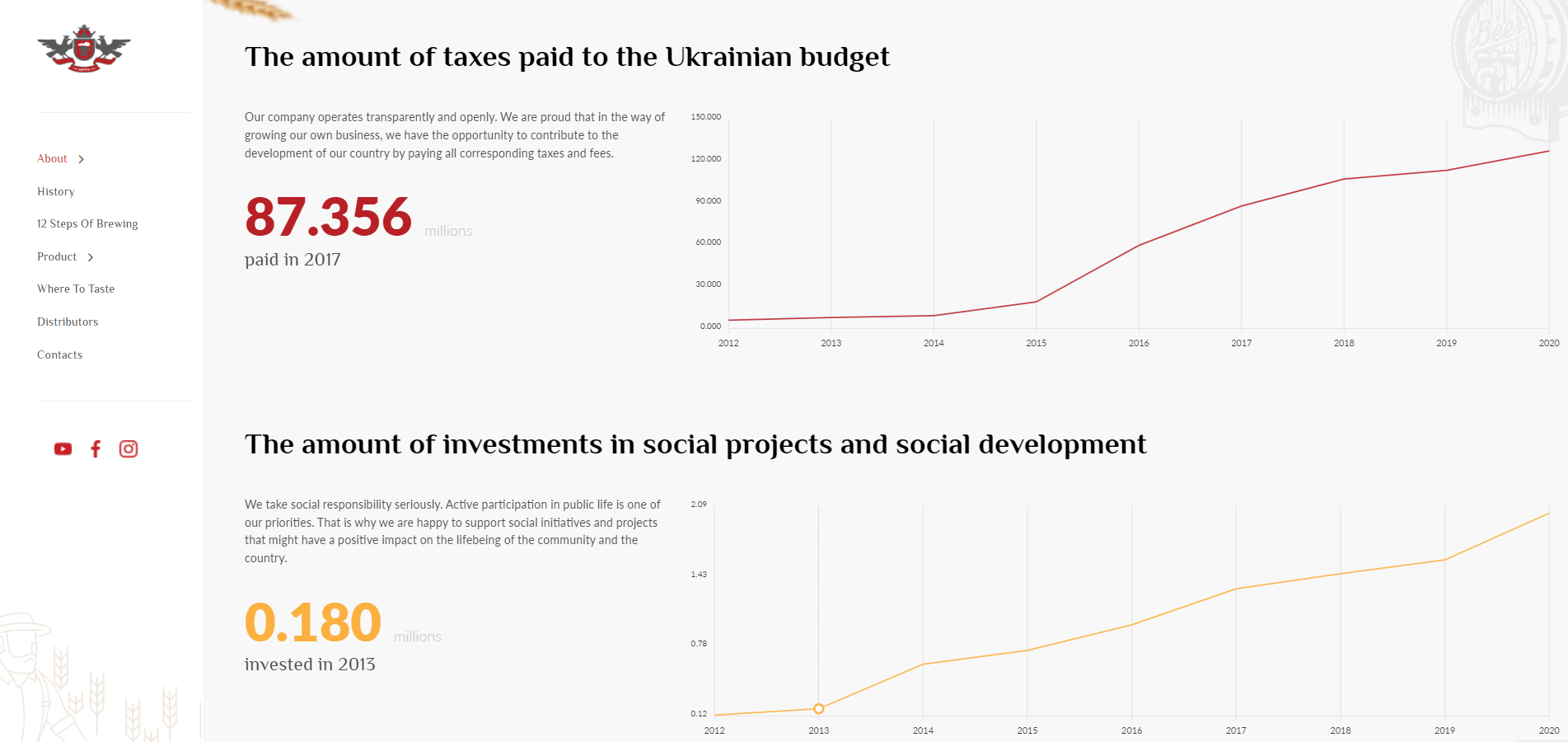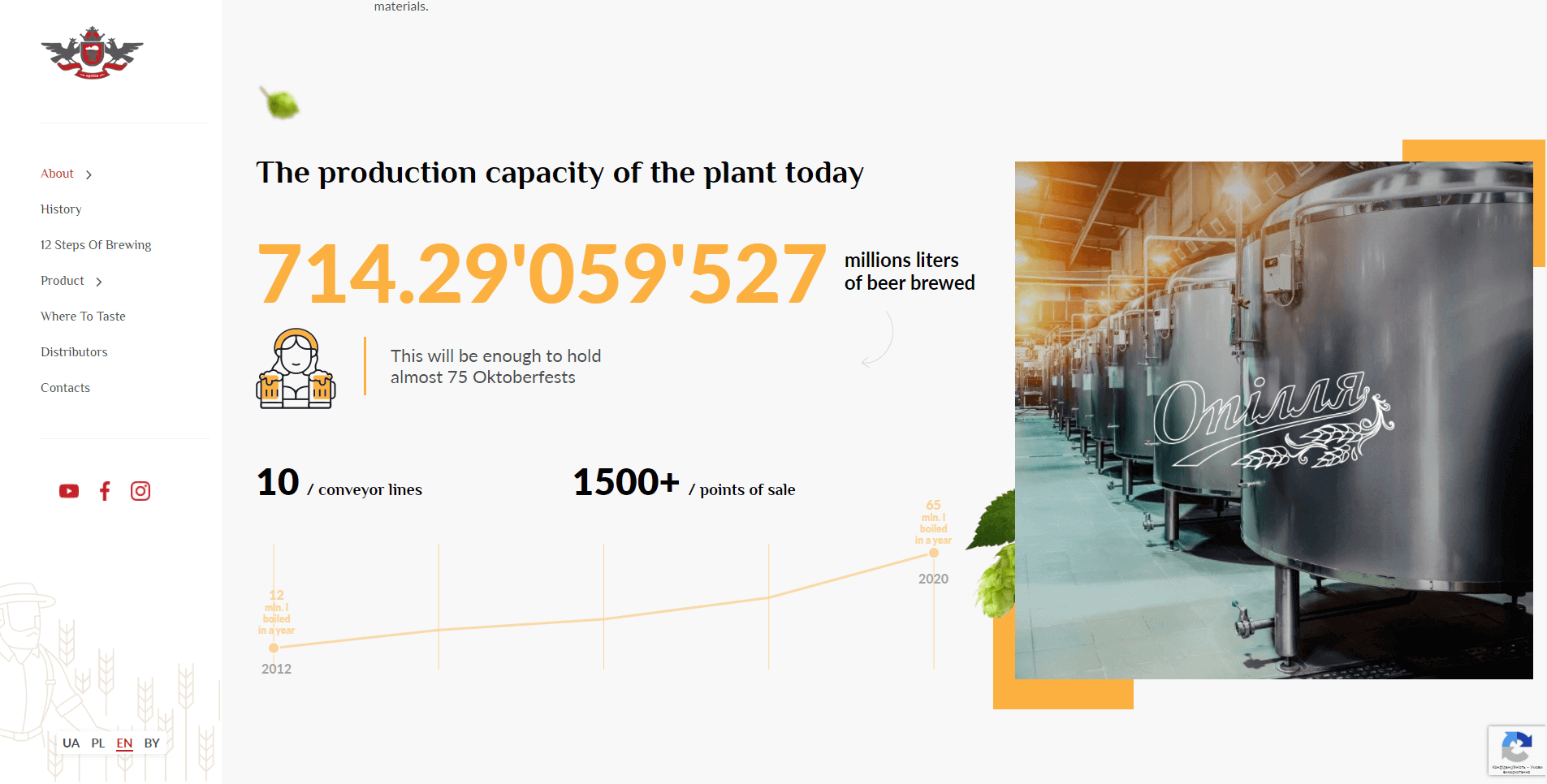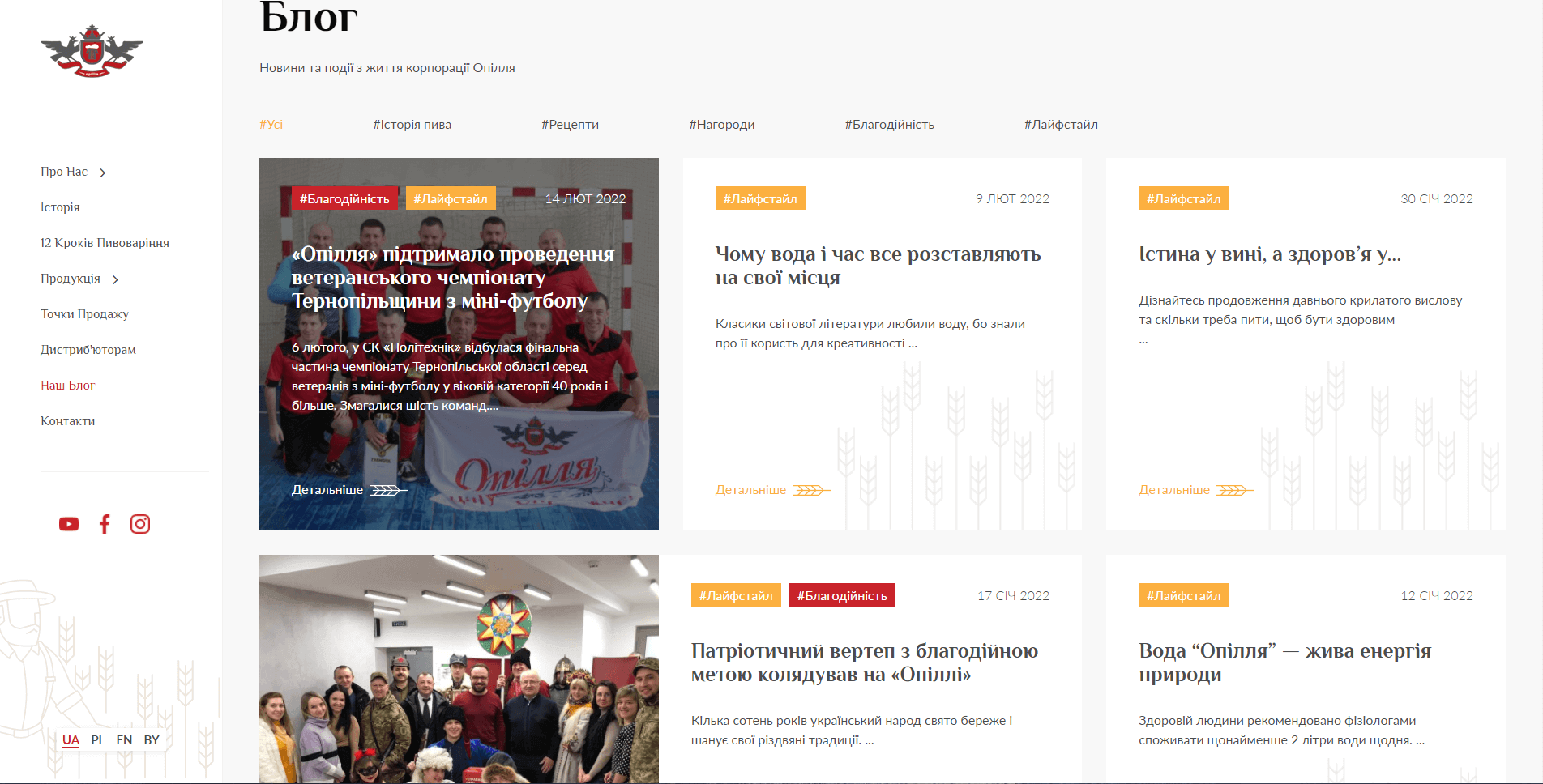 Drag
This project tastes perfectly thanks to:
Project Manager
Communication and Accounting
Account Manager
Communication and Reporting
Senior Marketer
UX Prototyping
Marketers
Benchmarking and Prototyping
UI Web-Designer
Mockups and Design
Front-end Specialist
Implementation of a Design
Senior Programmer
Comprehensive Back-end and Mentoring
Programmers
Back-end Coding
Marketing:
Competitors analysis
Unique responsive design
Keywords research
Fully-optimized internal SEO
Informative blog
4 languages
... and maybe the most detailed beer product page you've ever seen
Development:
PhP 7.3
MySQL
CRM
Google Maps
Thanks for being awesome!
---
One of our koalificated expert will get back in touch with you soon! Have a great day! 😉
Subscribe Us
Thanks for being awesome!
---
One of our koalificated expert will get back in touch with you soon! Have a great day! 😉
Thanks for being awesome!
---
Don't worry, we promise not to fill your inbox with spam. We'll only send you the most interesting and relevant news and information