Burulka

local e-commerce project

Water, ice and water supplement accessories online store
Milestones of the Burulka project:
Standing within brand-book
We used the pre-given design guidelines to differentiate brand and product types
Custom personal account
To track orders and water/ice supply schedule
Chat-bot for orders
Sales managers get additional messenger notifications regarding new orders
A local
competitive niche
If the ice supply is mostly B2B market and has a strong seasonal impact, water delivery is relevant for all the parties: restaurants, offices, administrative and infrastructure establishments and for households as well
Thus, the final product was supposed to be a representative and convenient website with online shop functionality
Solid Design within the brand-book
We were provided with colors, logo variations and their implementation into different patterns and general geometry
After selecting one of the style mockups, we:
embed logo into animations and patterns
differentiate product groups with colors and hovers
used bottle label geometry in block separations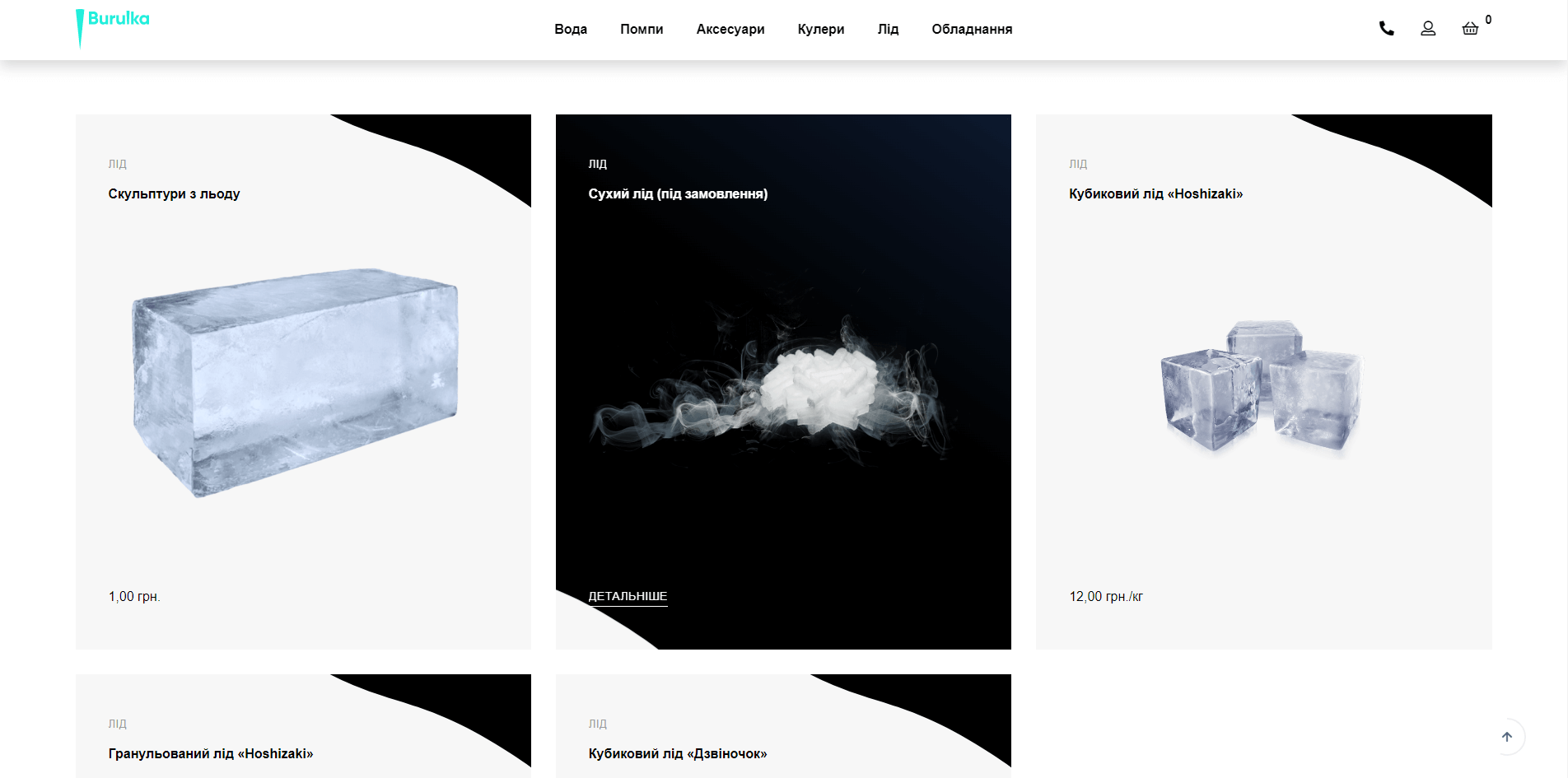 Consumer-oriented

product card
We decided to offer a minimalistic but informative product card with:
Product variations
Additional product information
Convenient images view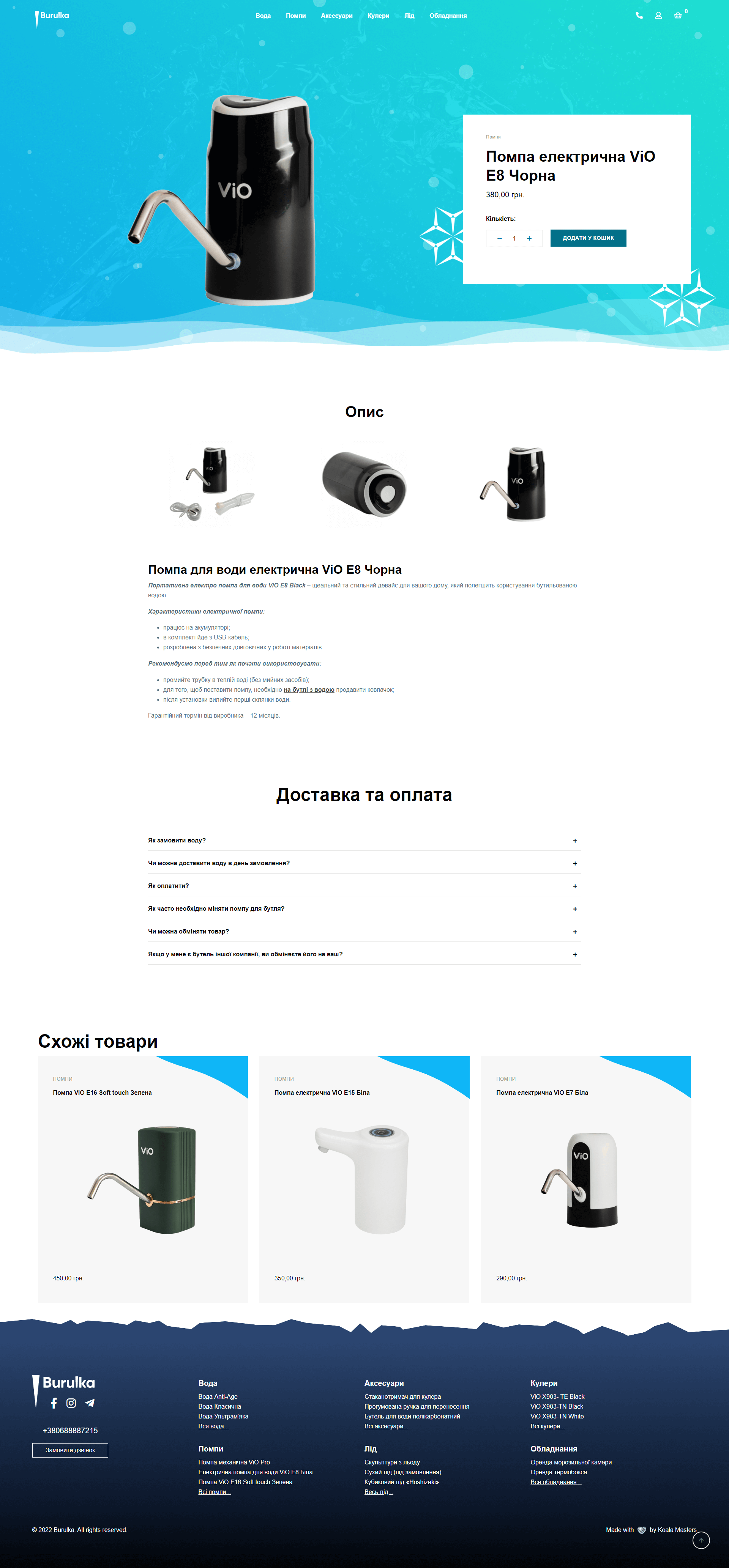 Mobile store
It is obvious that e-commerce projects should have exceptional mobile flexibility. Check the responsive version of the Burulka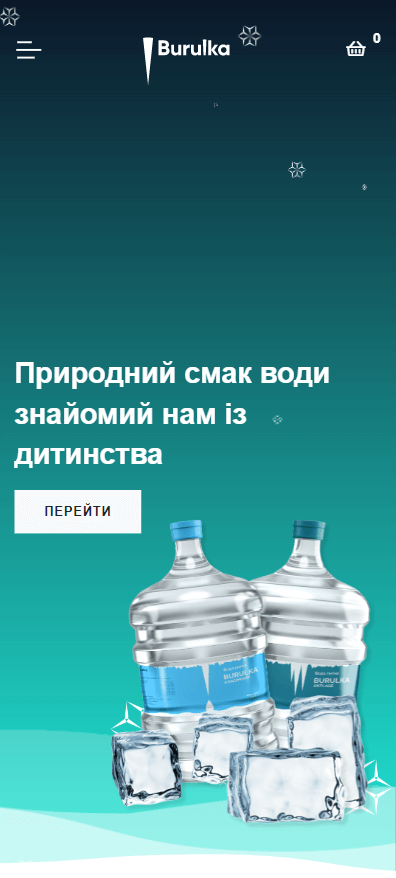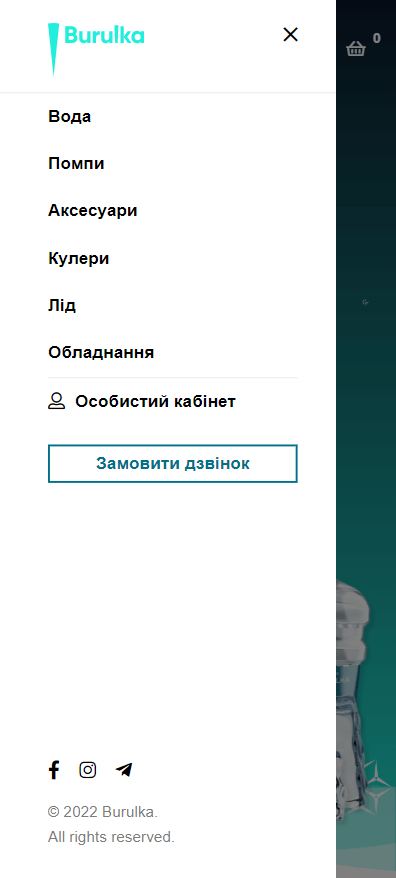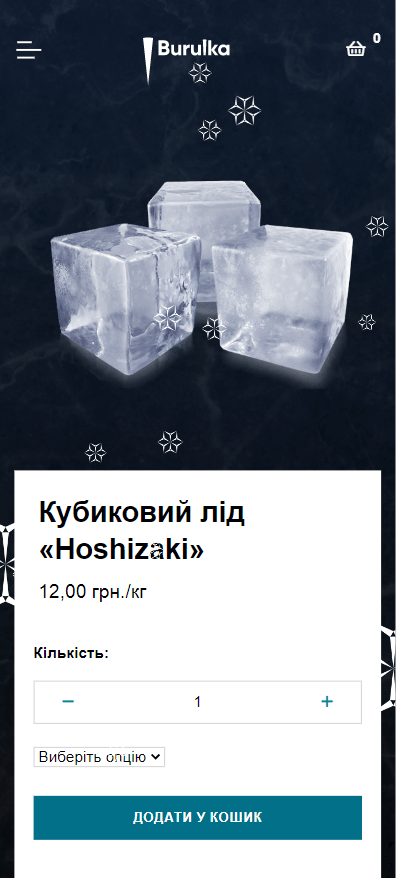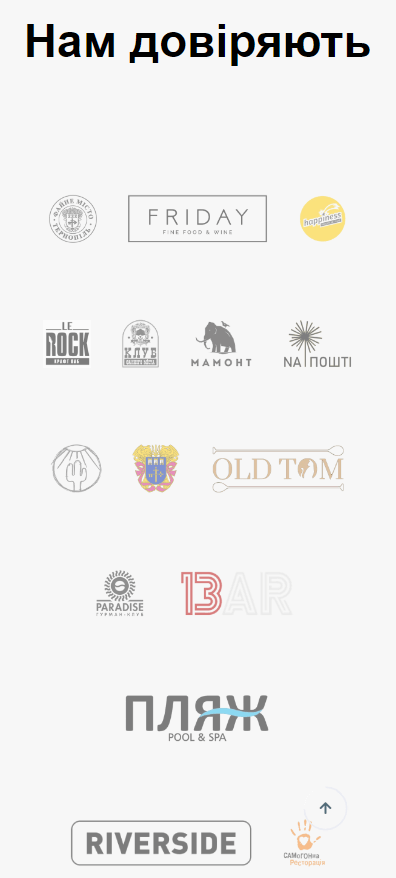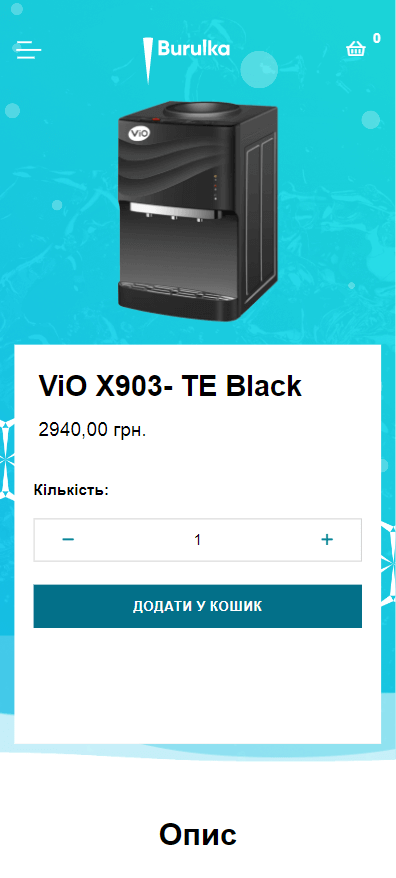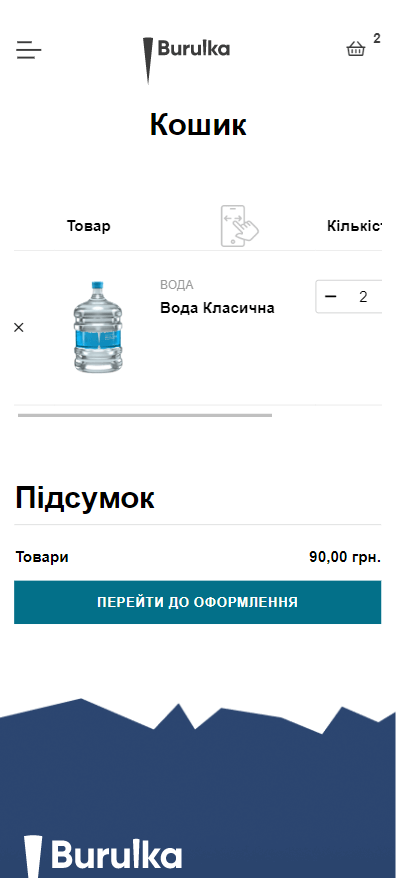 Personal Account

functionality
We programmed custom lovely login and sign-up pages
With the registered account clients can track their orders and thanks to jQuery library - they can even choose the date and time of delivery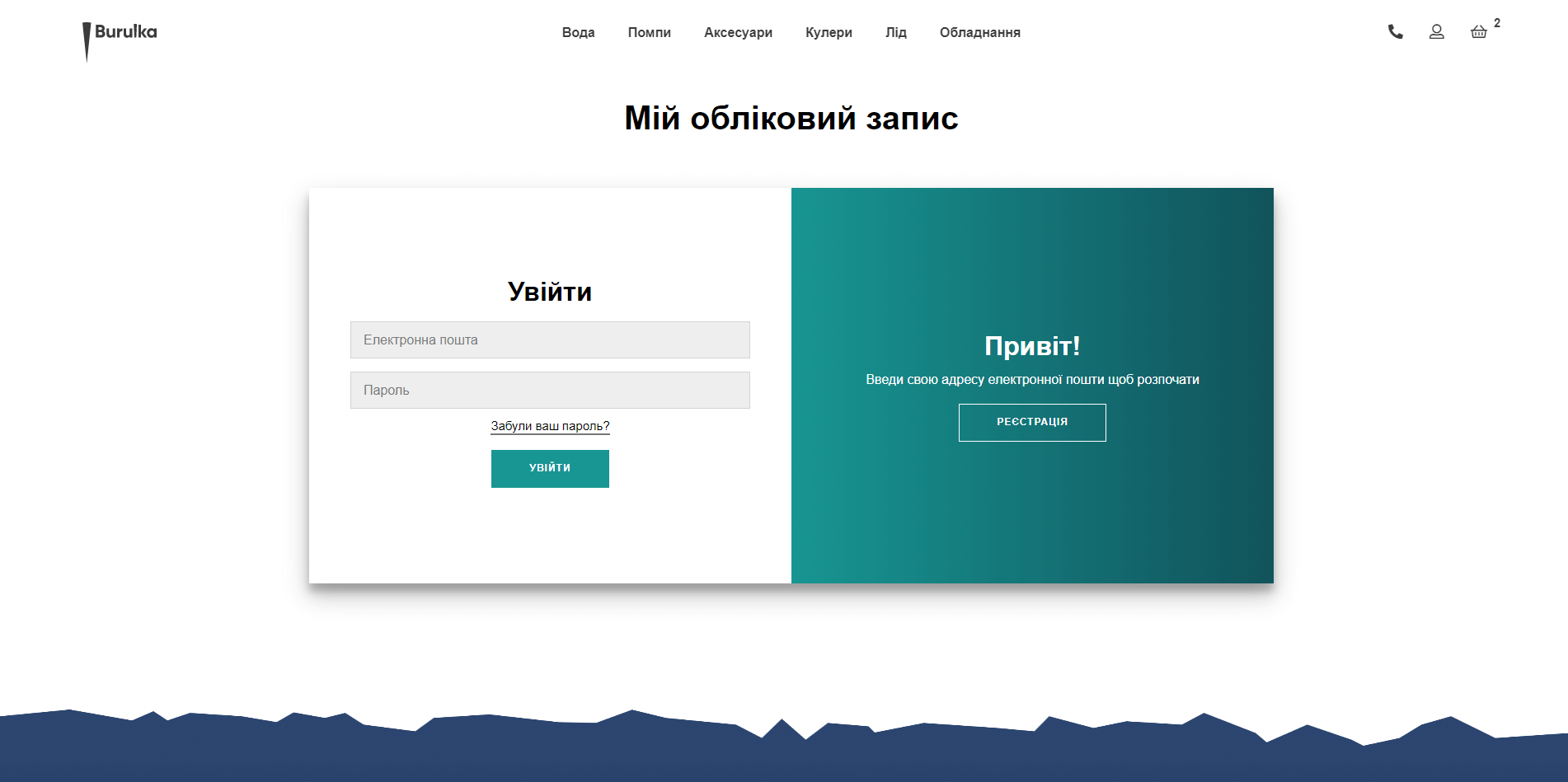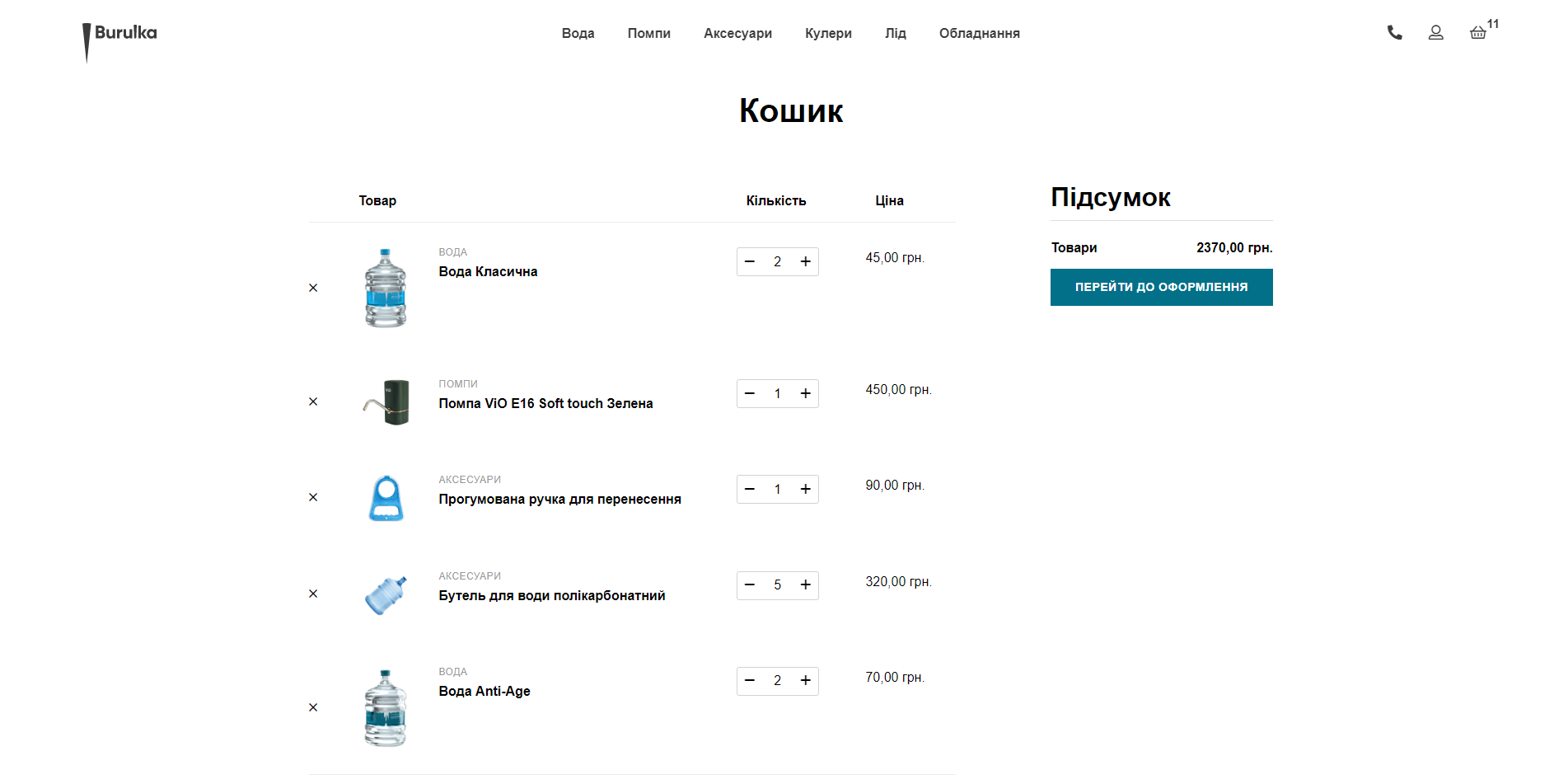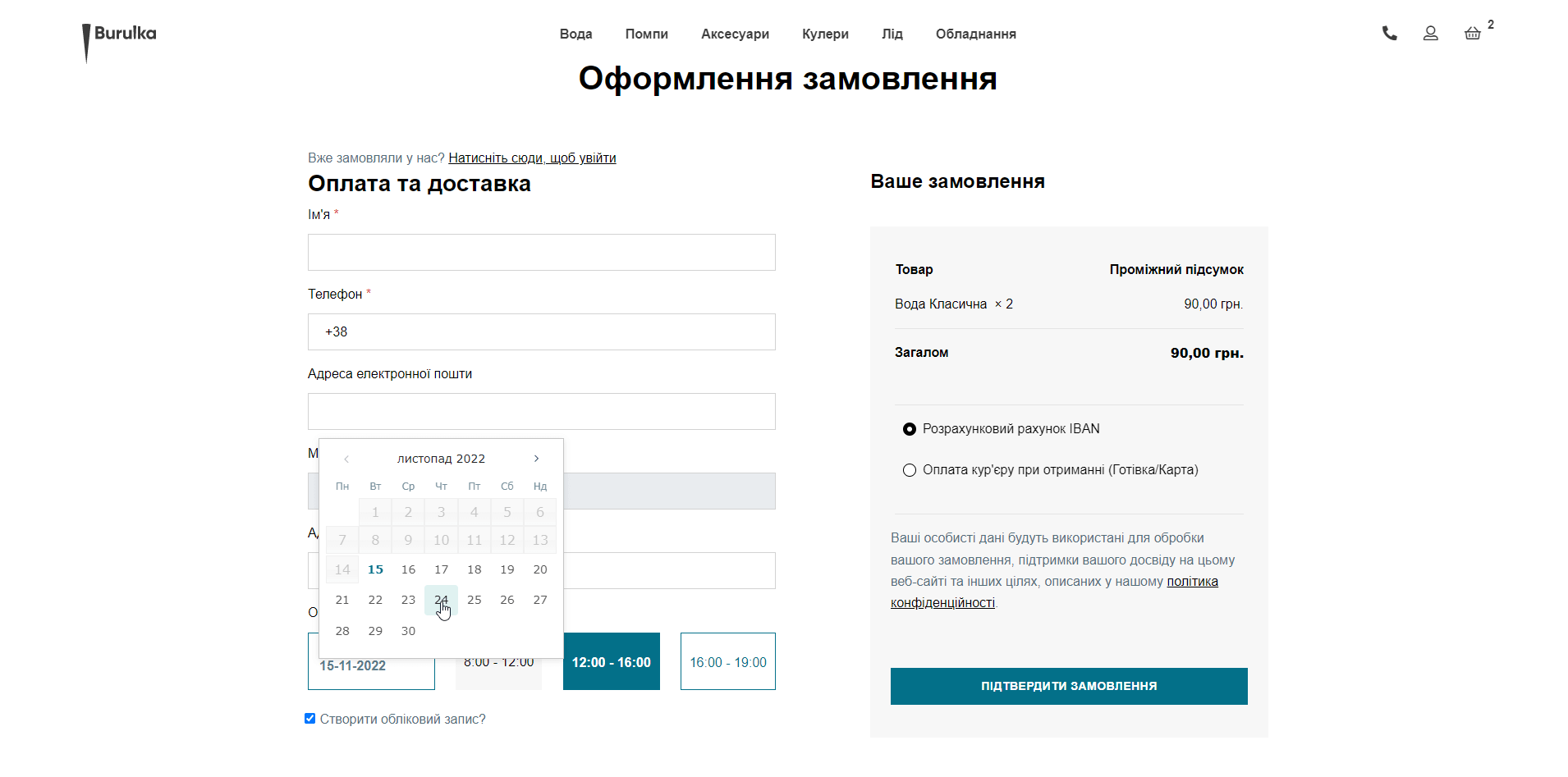 Additional features
As for the e-commerce project, we have ensured high-performance page loading, strong interlinking for SEO purposes and a bonus for our client - sales managers get
messenger notifications
for new orders done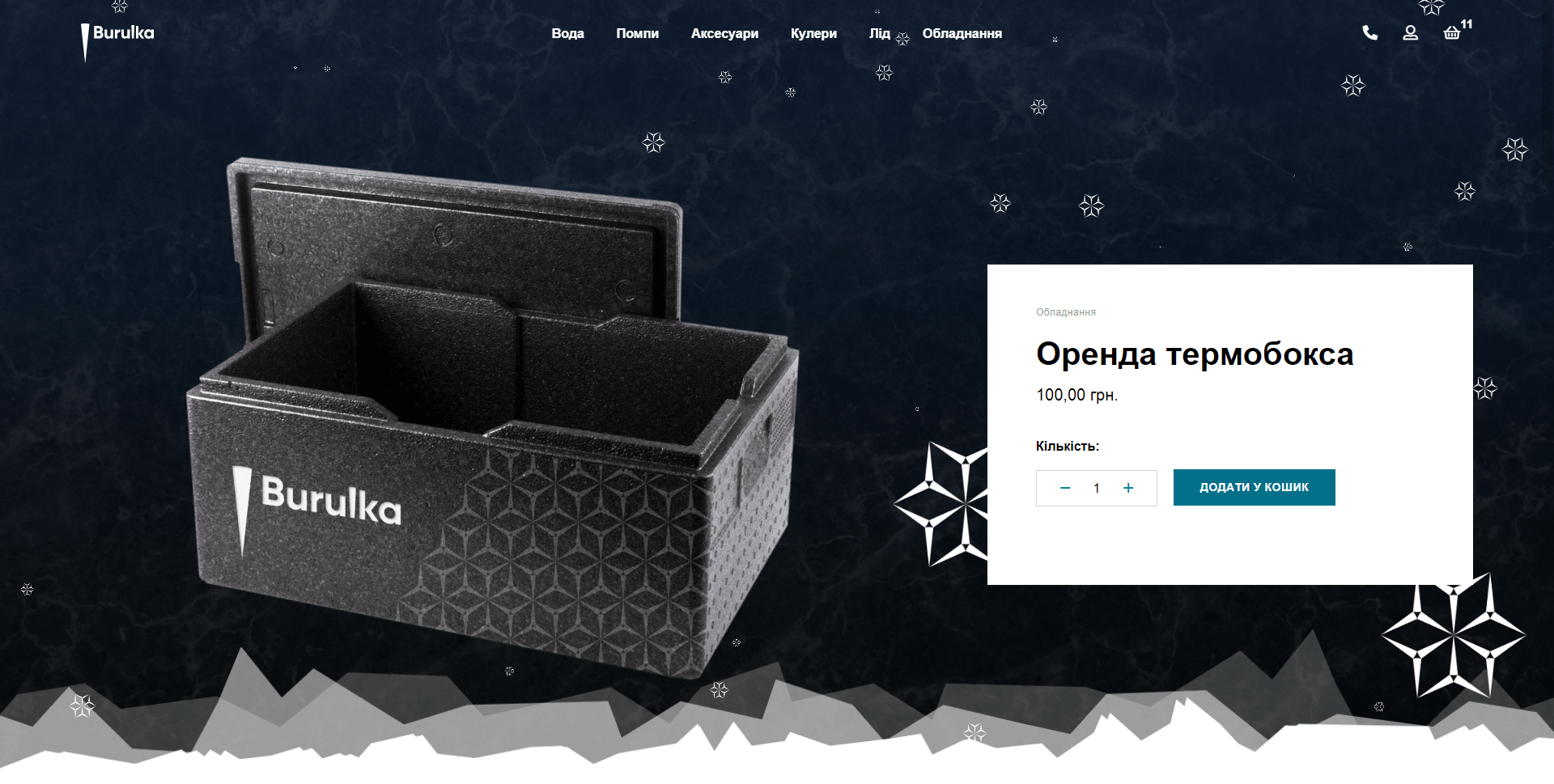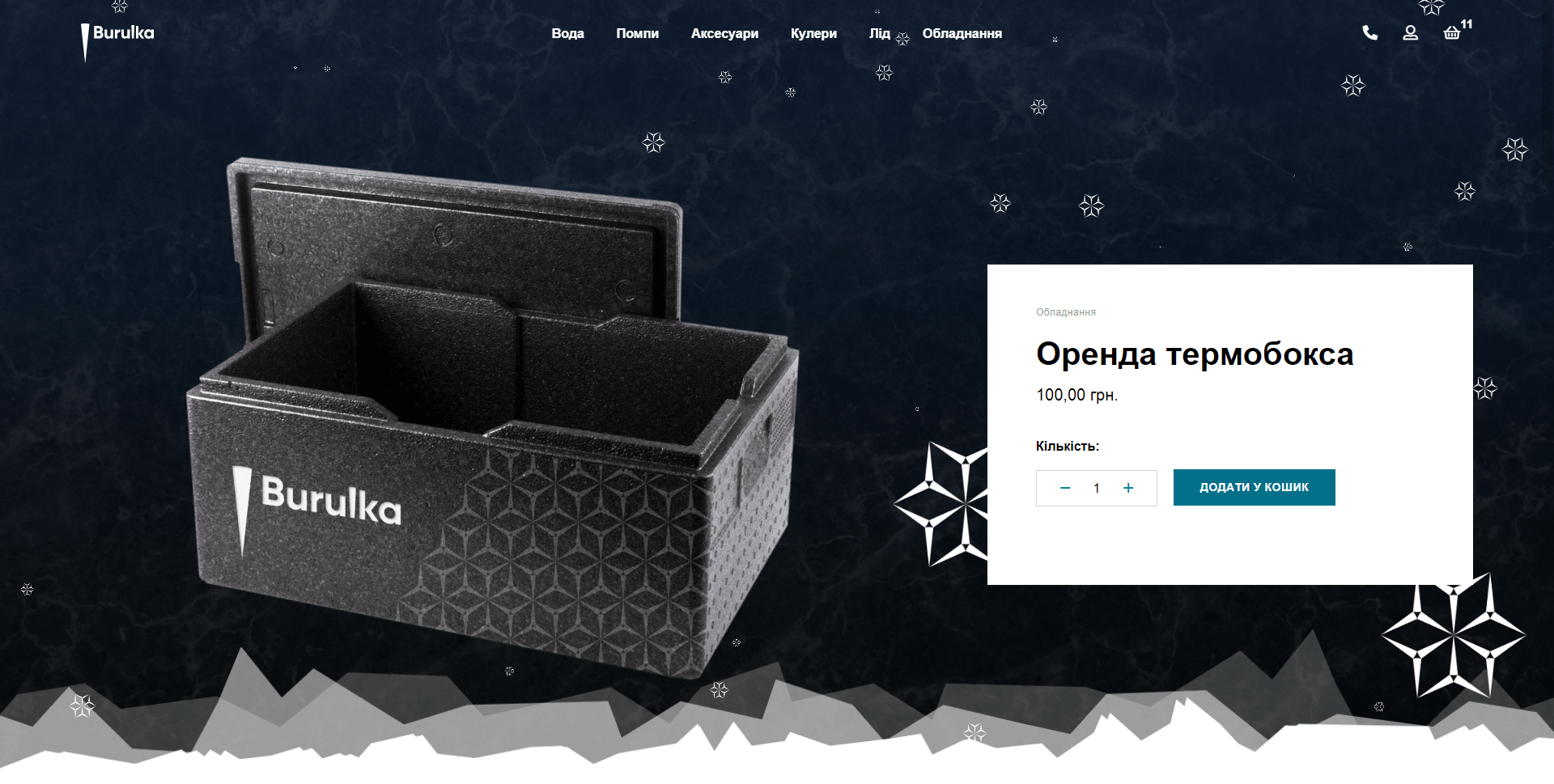 Such team unfroze this project:
Project Manager
Communication and Managing
Account Manager
Communication and Reporting
Senior Marketer
UX Prototyping
Marketers
Semantic Core and On-Page SEO
UI Web-Designer
Mockups and Design
Front-end Specialist
Implementation of a Design
Senior Programmer
Comprehensive Back-end and Mentoring
Programmers
Back-end Coding
Marketing:
Сompetitors analysis
Keywords research
On-page SEO
SEO-content
Chat-bot for sales managers
Iced Acorn
Thanks for being awesome!
---
One of our koalificated expert will get back in touch with you soon! Have a great day! 😉
Subscribe Us
Thanks for being awesome!
---
One of our koalificated expert will get back in touch with you soon! Have a great day! 😉
Thanks for being awesome!
---
Don't worry, we promise not to fill your inbox with spam. We'll only send you the most interesting and relevant news and information